This is a simple quilt pattern made with squares, but with the three colors, and then doing it red, white and blue, the colors pop. It's not the red and blue, it's the white that will make any colors POP. Complete instructions to make this quilt are in the PDF download and printed book. There is also a pieced square border on the outside edge. How to make a four-patch quilt block
I have set a goal for myself to get things on Etsy, in Print and as eBooks. The process of designing and making quilts is my favorite. But...the goal is to get my quilt pattern out to you all ! ! ! and here is what I have been doing. My New Quilt Pattern Book -Etsy and Amazon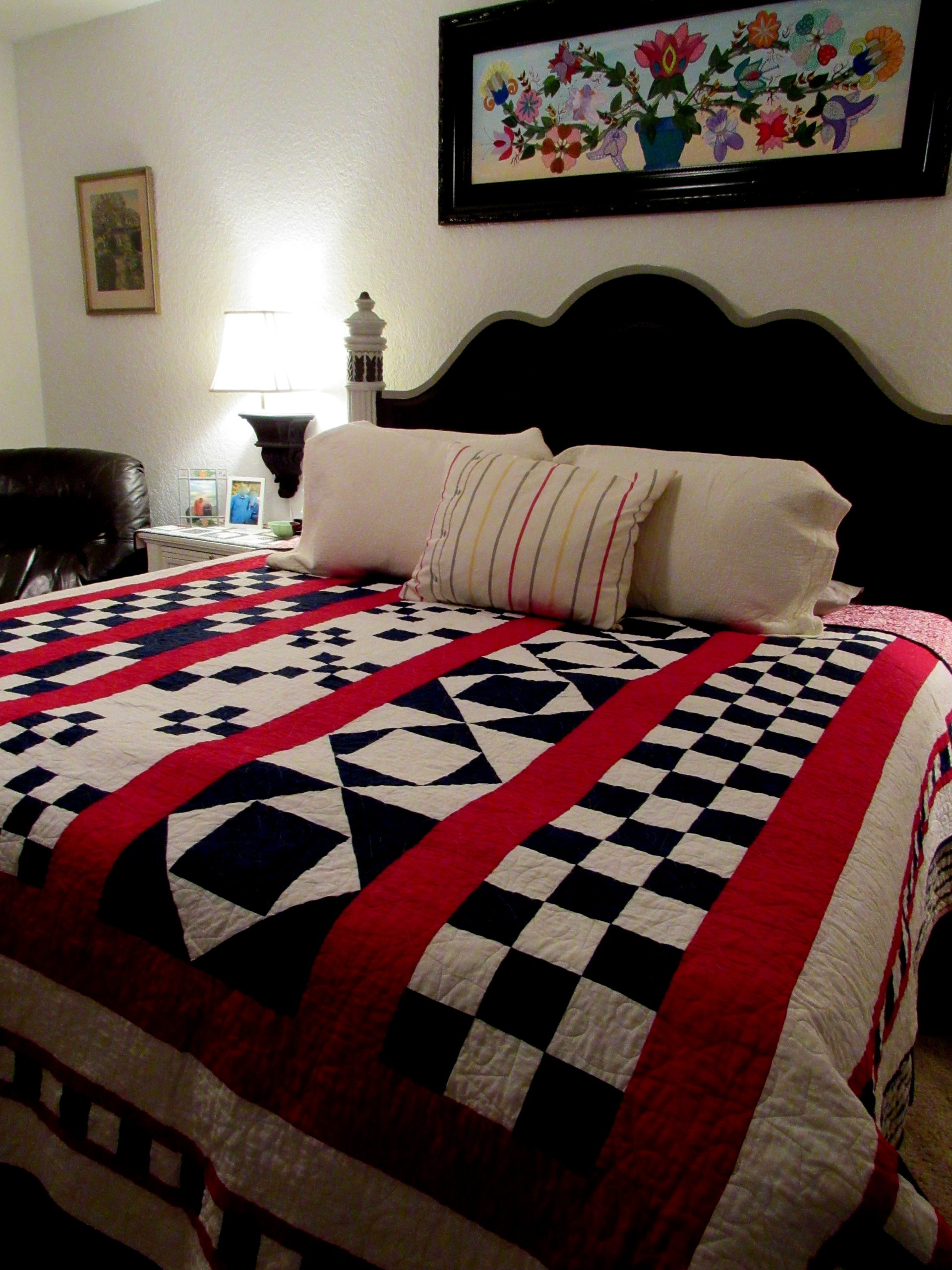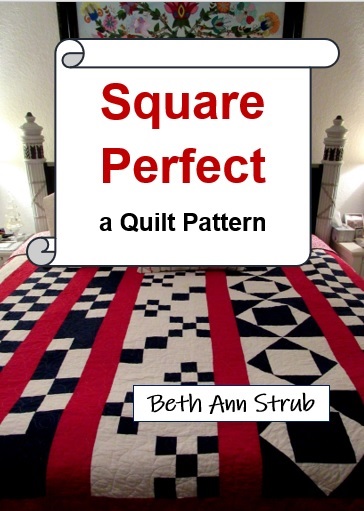 Square Perfect a Quilt Pattern in Red, White and Blue, but only if you want it to be, you can use any three colors It's a holiday of colors no matter what colors.
Complete cutting and piecing instructions are given. Square Perfect makes a finished quilt that measures, 108" x 98" a Perfect KING size quilt. Instructions to make each row and a complete how to make each square design as shown in the pictures. Beth Ann's Books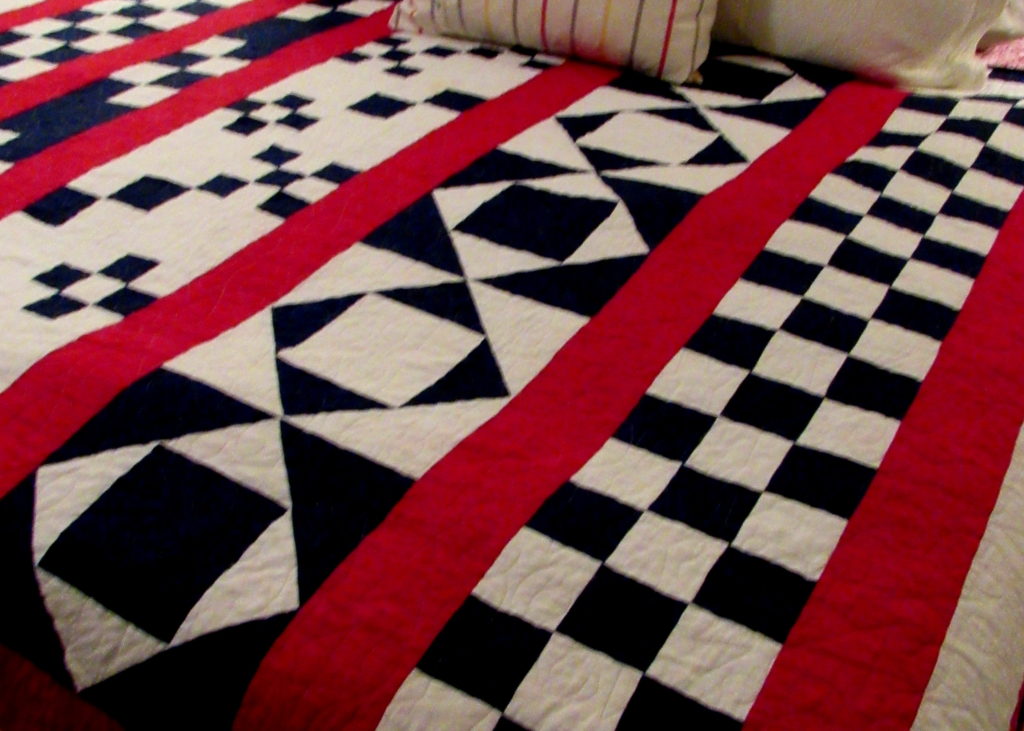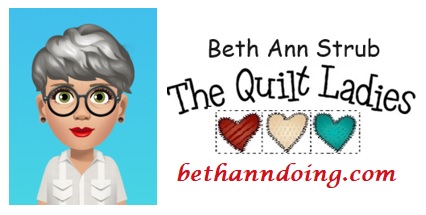 SEE MY BOOKS on Amazon and See everything eBooks and Quilt Patterns.
The Quilt Ladies Quilt Pattern Etsy Shop HERE for YOU
This post may contain affiliate links. I will receive a few cents if you click to their site and purchase.