Baskets of Applique Flowers Pattern to you in moments All of the applique quilt blocks have a Finished size of 11" wide and 14" high. Complete Patterns with 3 copies of each pattern included. This applique quilt patterns can be use as shown and as patterns for paintings. This Applique Baskets of Flowers is priced that all can afford to try,
The Quilt Ladies Quilt Pattern Shop
Read about all Beth Ann's Books HERE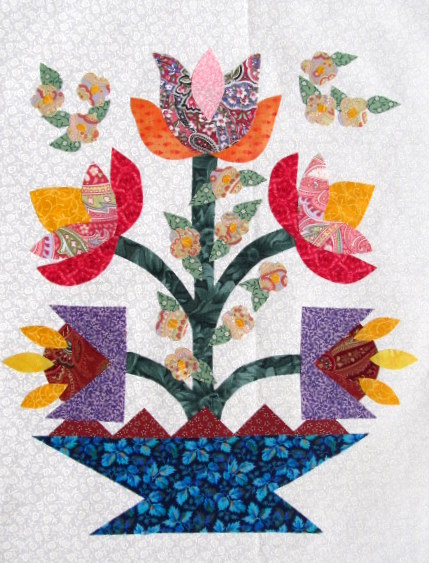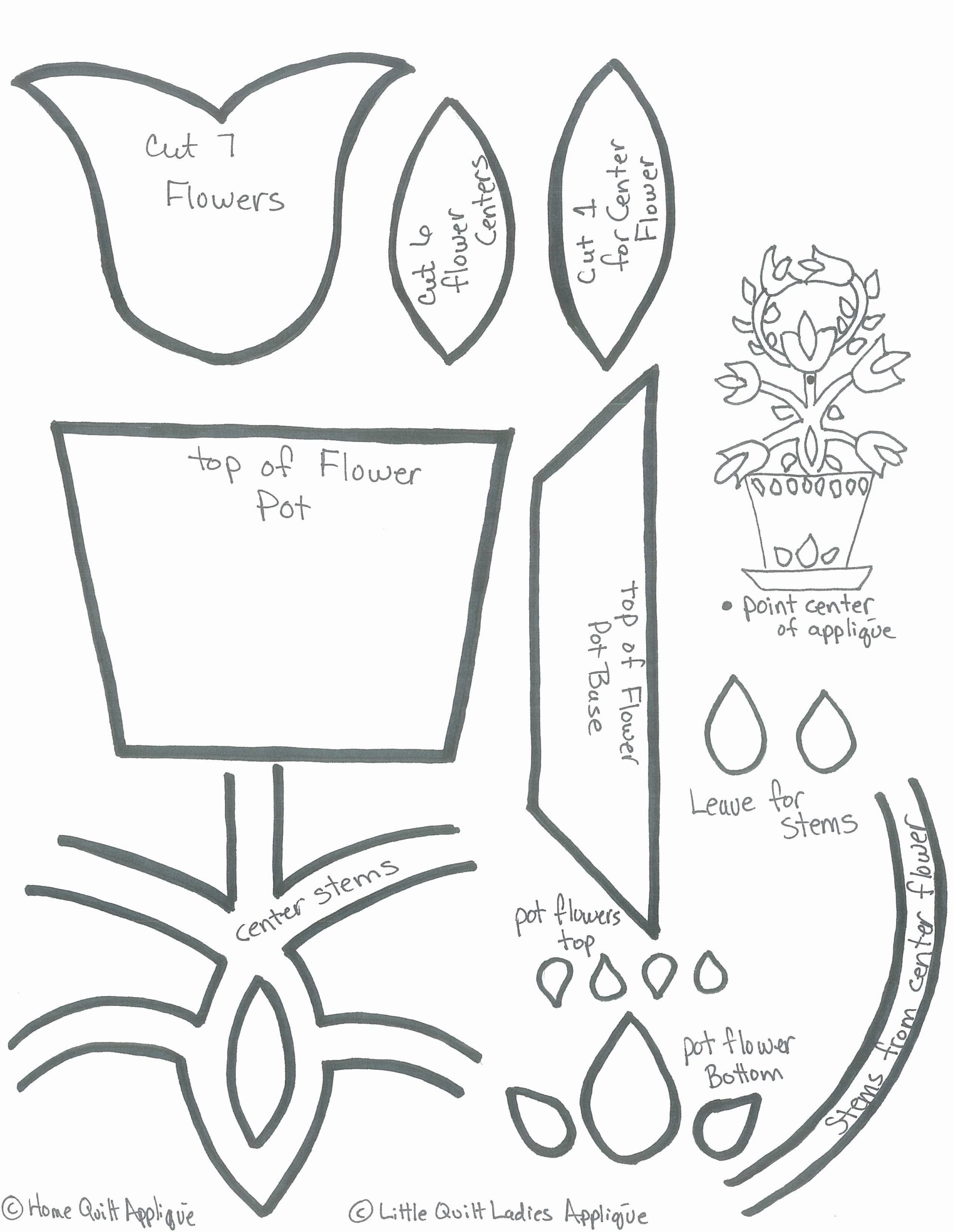 Meet Beth Ann:
A Quilter and an Author who decided to self-publish her quilt books and quilt patterns,
SEE her BOOKS on Amazon
and
PDF download quilt patterns on Etsy
At NO Additional cost
to you, this quilt pattern post contains affiliate links. I receive a few cents if you click to my links and purchase. These few cents help with my fabric collection and or obsession.
Beth Ann

and as always Thank you for stopping